Crawford was acquired in the early 1960s by Bill and Bruce Graham Snr which joined the top end of Bongongo. The Crawford Angus Stud was established in 1989 by Bruce Graham Jnr who had a passion for the Angus breed and spared no expense in improving and developing the Crawford stud, Bruce sourced larger framed, well-muscled, good structured cattle from all over Australia and New Zealand.
Crawford is now run by Bruce's three sons Luke, Mark and Adam Graham, who AI extensively using leading Australian and oversea sires and embryo transplant to increase the rate of genetic gain in the herd, they also run approximately 400 registered cows.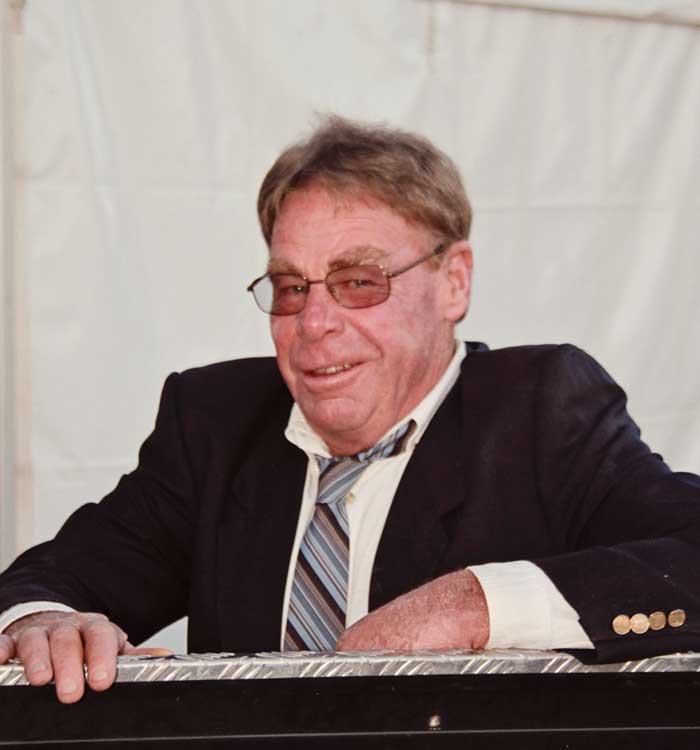 Sadly, we lost Bruce (pictured left) at the end of 2017 aged 64 years.
Bruce's knowledge and passion and love for the Angus breed have been passed down to his sons who together work hard to continue in building Crawford Angus the way Bruce had envisaged for future generations.