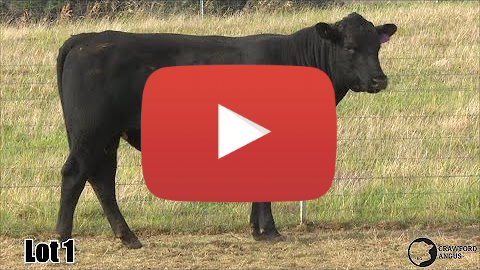 A QUALITY LINE-UP OF ANGUS BULLS
FRIDAY 29 APRIL 2022
* Full preview of sale bulls is now available on YouTube *
Sale commences at 1pm, on property
"Crawford" 345 Fairview Rd,
Tumorrama, NSW
Inspections from 10.30am
Sale to be interfaced online via Auctions Plus

(Copy of exemption information related to Covid)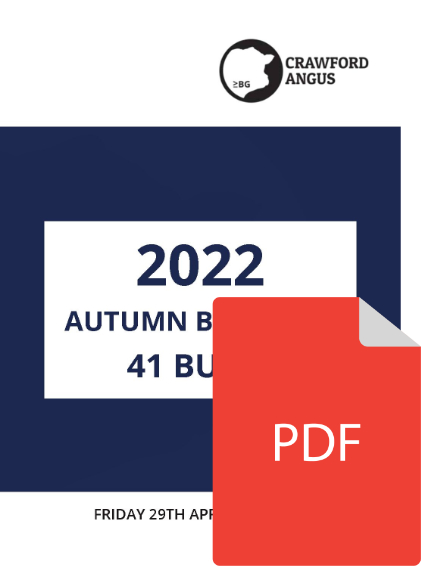 Crawford Angus is a family run business consisting of stud and commercial cattle. We endeavour to produce cattle that are easy born, high growth, with soundness and calm temperament.
We look forward to seeing you on sale day for a complimentary morning tea and lunch.
---
Contact us for any further information about our upcoming 2022 sale.
View news and previous sale results
Stud sire
We are pleased with the progeny of our stud sire Crawford L289 who's mother was Vermont Dream E96 which Bruce purchased from the Vermont dispersal sale for $40,000.
Crawford Angus sells to $18,000 high
A 100 per cent clearance was achieved along with an $18,000 top at the third annual Crawford Angus on-property spring bull sale at Tumorrama last Friday. In total, the Graham family sold all 38 Angus …
Crawford Angus hits $12,000
The arrival of rain boosted spirits at the second Crawford Angus bull sale held on-property at Tumorrama last Friday, where 33 of 37 bulls sold to a top of $12,000 and $5666 average. The top price bull, …